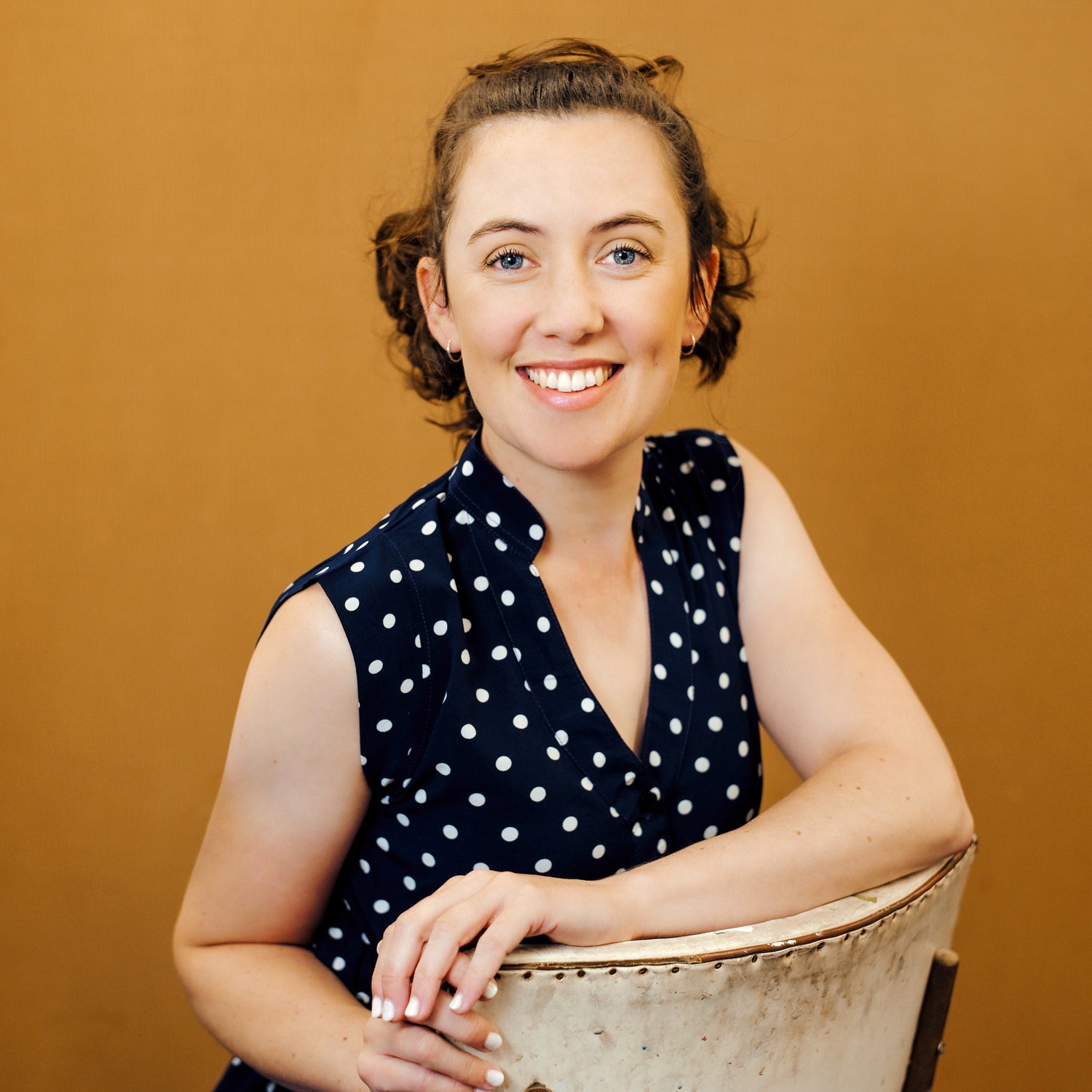 About the Author
Danni Rae is a zookeeper and conservationist with a passion for connecting children with animals and the environment. She wishes to use her experience to inspire conservation connections through engaging and educational animal adventure stories.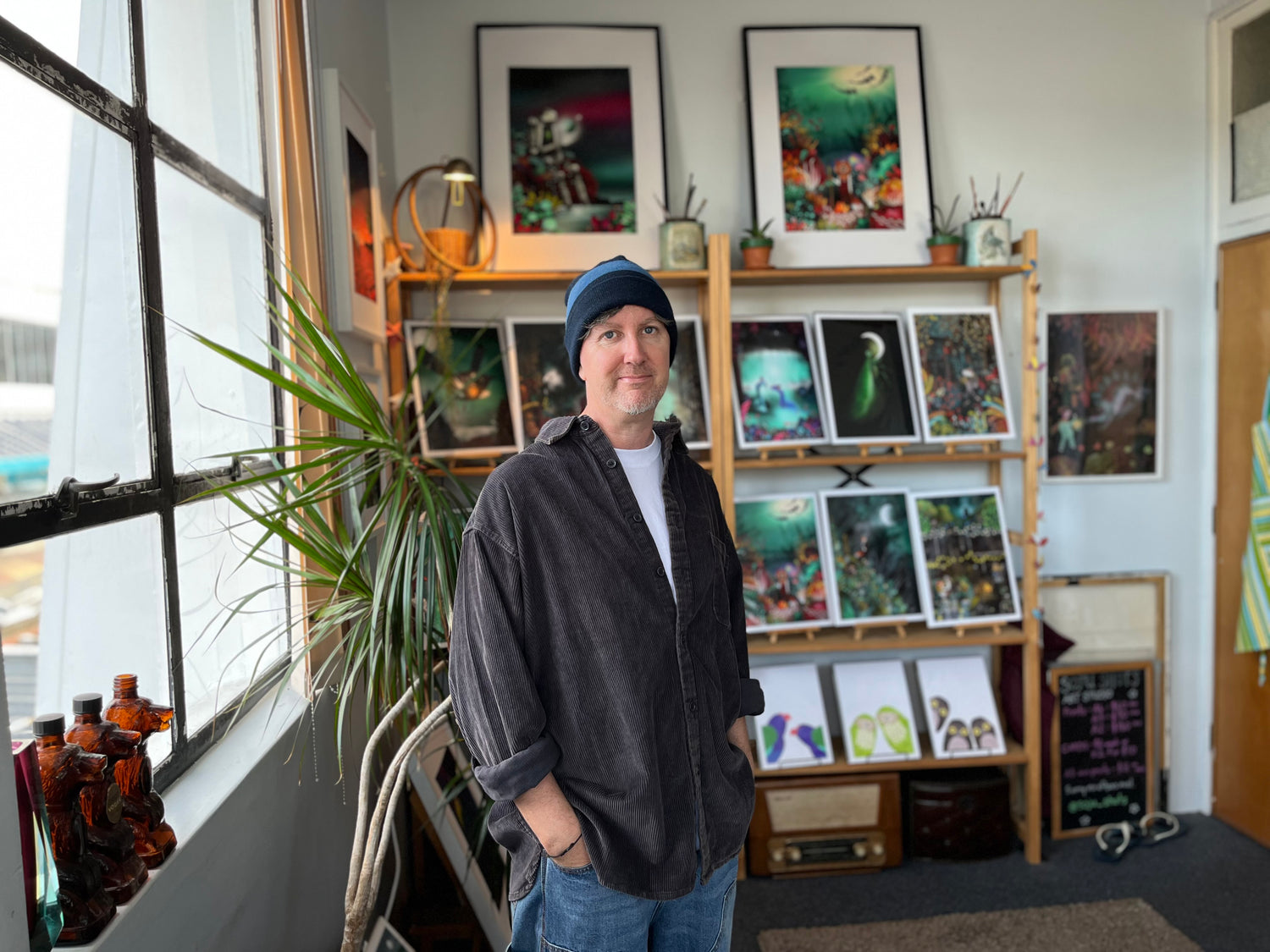 About the Illustrator
Evan Heasman (also known by the artist name Soju Shots) is an illustrator who takes great inspiration from nature and fairytales.
He uses a combination of pen, watercolour,  photography and digital mediums to create his characters and the magical worlds they come from.
More info about SOJU SHOTS