Harry the Hermit Crab
Publication date 7 November 2023
Regular price
Sale price
$13.00 USD
Unit price
per
Sale
Sold out
Harry the Hermit Crab has outgrown his shell. But, on his quest to the beach to find a new one, he discovers an unexpected challenge! Will Harry find his perfect new home? 
View full details
Kara the Kākāpō
Regular price
Sale price
$13.00 USD
Unit price
per
Sale
Sold out
No matter how hard she tried, Kara the Kākāpō just couldn't quite seem to master the art of flying. But with optimism, determination and a little creative thinking can Kara still achieve her dream? 
View full details
Add a bookmark to your order?
Regular price

Sale price

$2.00 USD

Unit price

per

Regular price

Sale price

$2.00 USD

Unit price

per
Reviews for 'Kara the Kākāpō'
"This fun rhyming picture book about a determined wee bird is delightful. The yellow text pops against the muted backgrounds of the night sky and the New Zealand native bush. But far from dull are these illustrations. Beautiful colours almost glow from the page with layers of shapes, shadow, flora and fauna..."
– What Book Next.com

Read the full review here

_

"You cannot resist picking up a book with a cover as stunning and vibrant as this. The illustrations inside certainly did not disappoint, either. In fact, each illustration was like an artwork in itself that could be framed and displayed... What a sensational debut book! I look forward to more from this collaboration."
– Read NZ/Nadine Molloy, Library Assistant, Remarkables Primary School, Queenstown, Otago

Real the full review here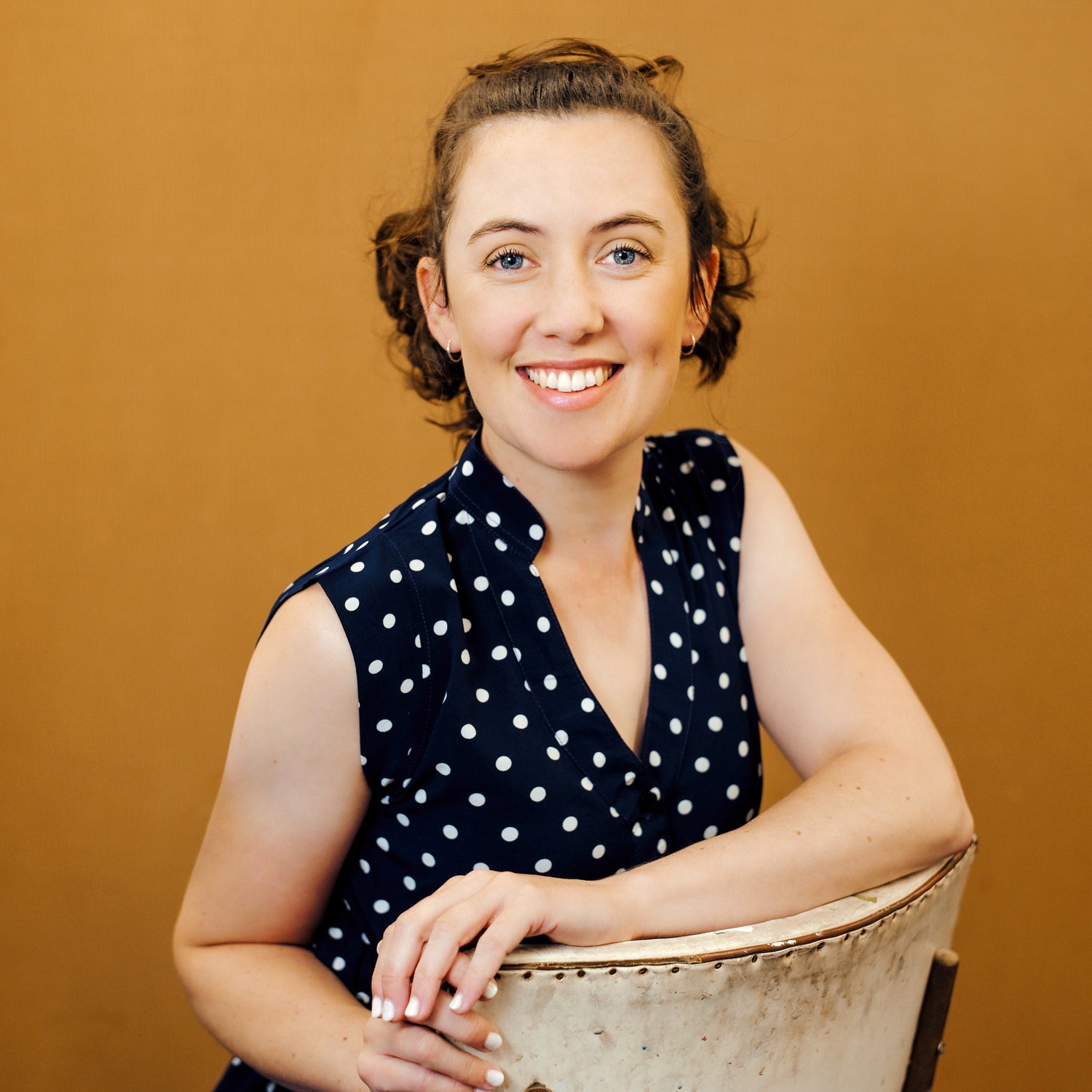 About the Author
Danni Rae is a zookeeper and conservationist with a passion for connecting children with animals and the environment. She wishes to use her experience to inspire conservation connections through engaging and educational animal adventure stories.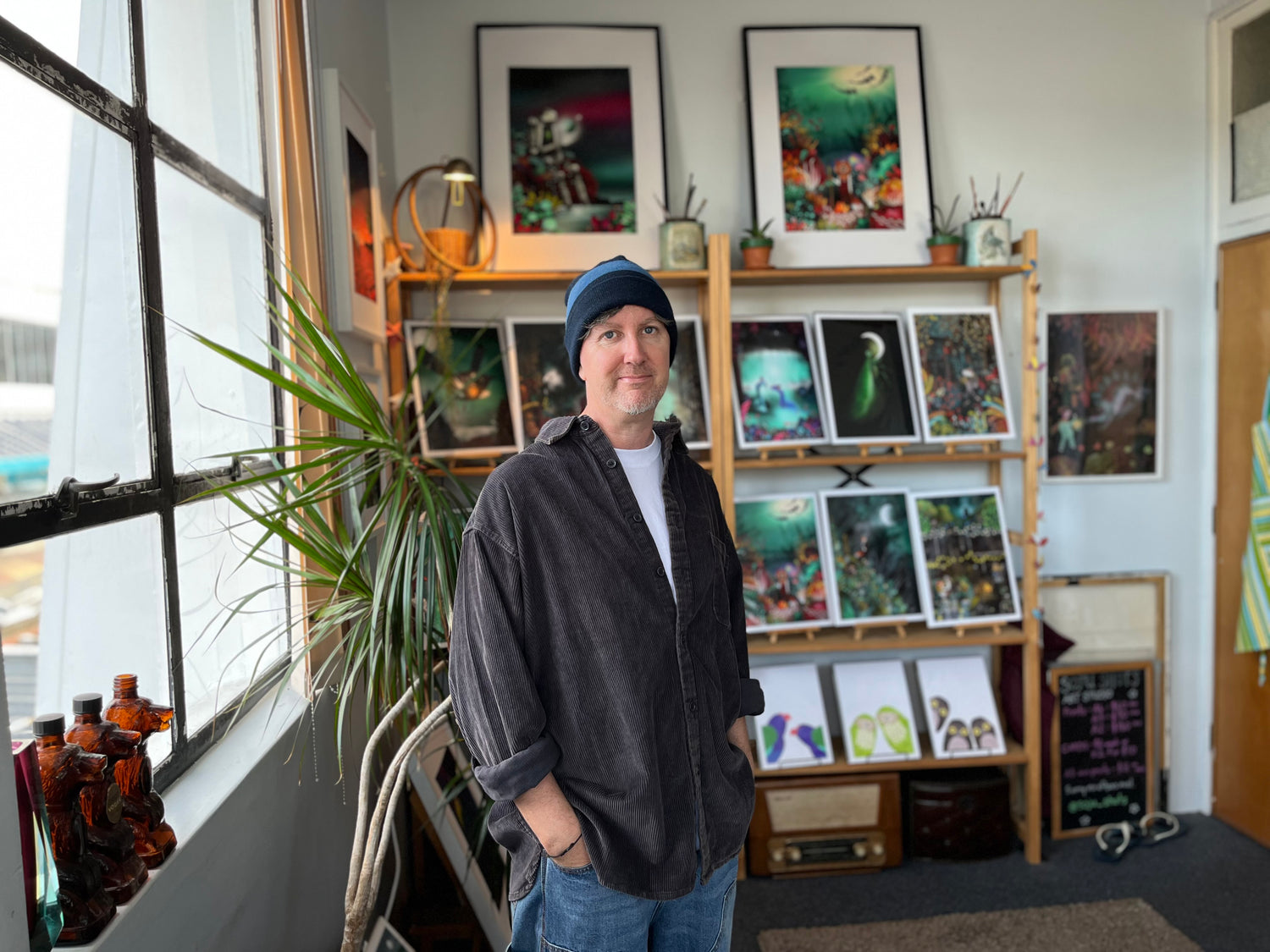 About the Illustrator
Evan Heasman (also known by the artist name Soju Shots) is an illustrator who takes great inspiration from nature and fairytales.
He uses a combination of pen, watercolour,  photography and digital mediums to create his characters and the magical worlds they come from.
More info about SOJU SHOTS